Investing in cash flowing rental properties can set you financially free and build generational wealth.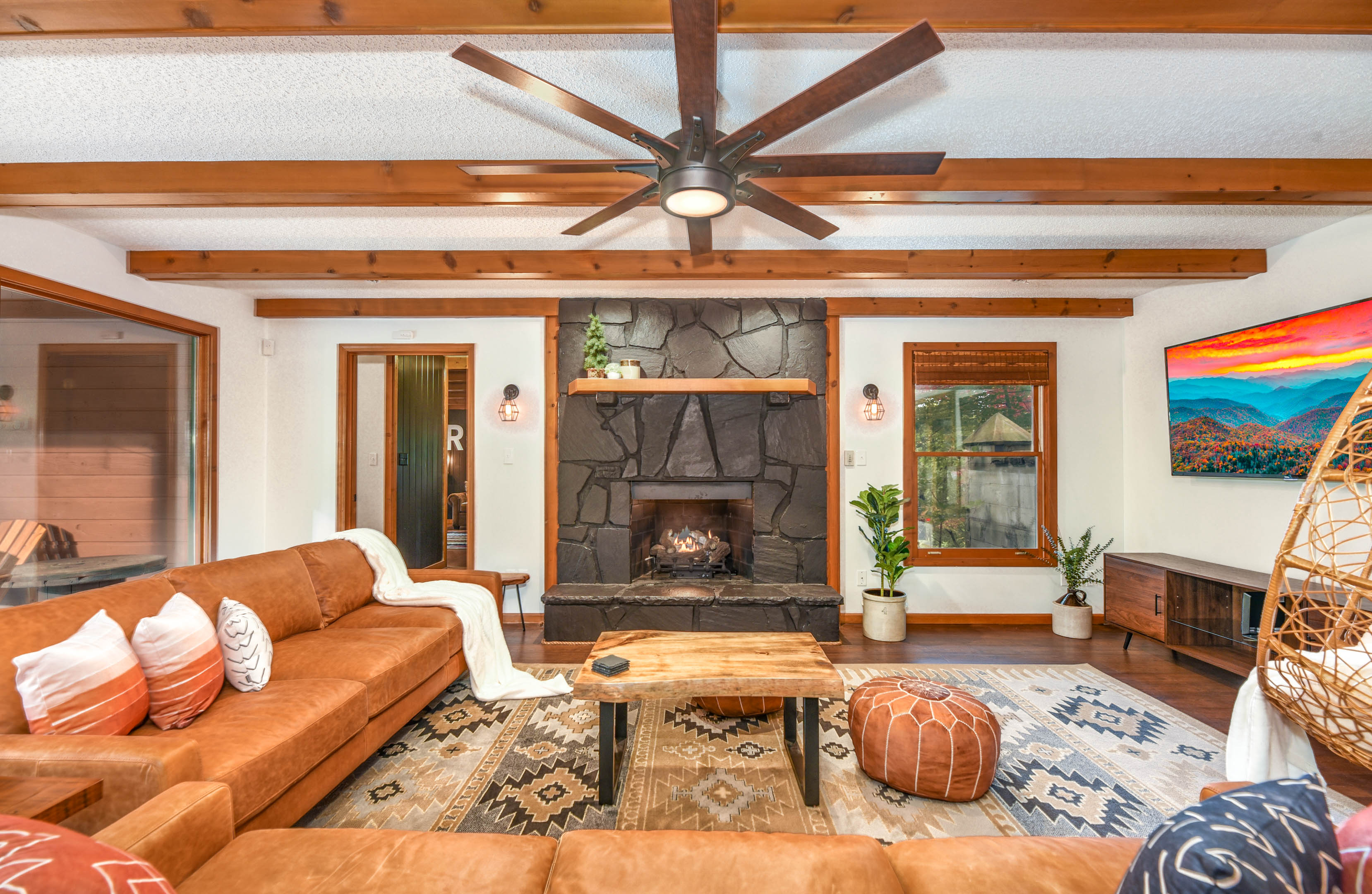 Short Term Vacation Rentals
Investing in short term vacation rentals and listing on sites such as Airbnb can enable you to 2-5x your cash flow potential in most markets.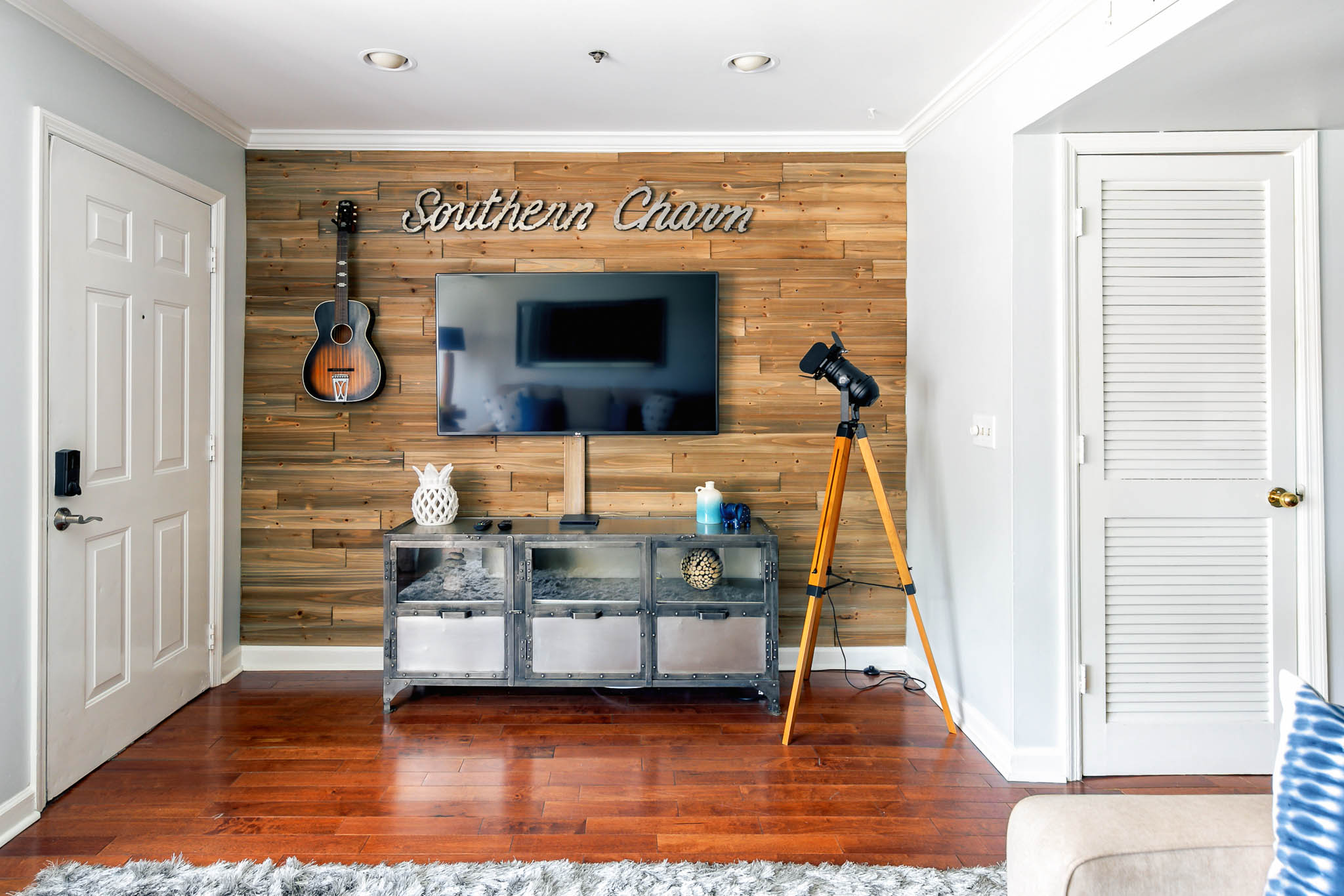 Start With Little Or No Money
You can begin your journey in real estate by adopting strategies that require little or even no money out of your own pocket.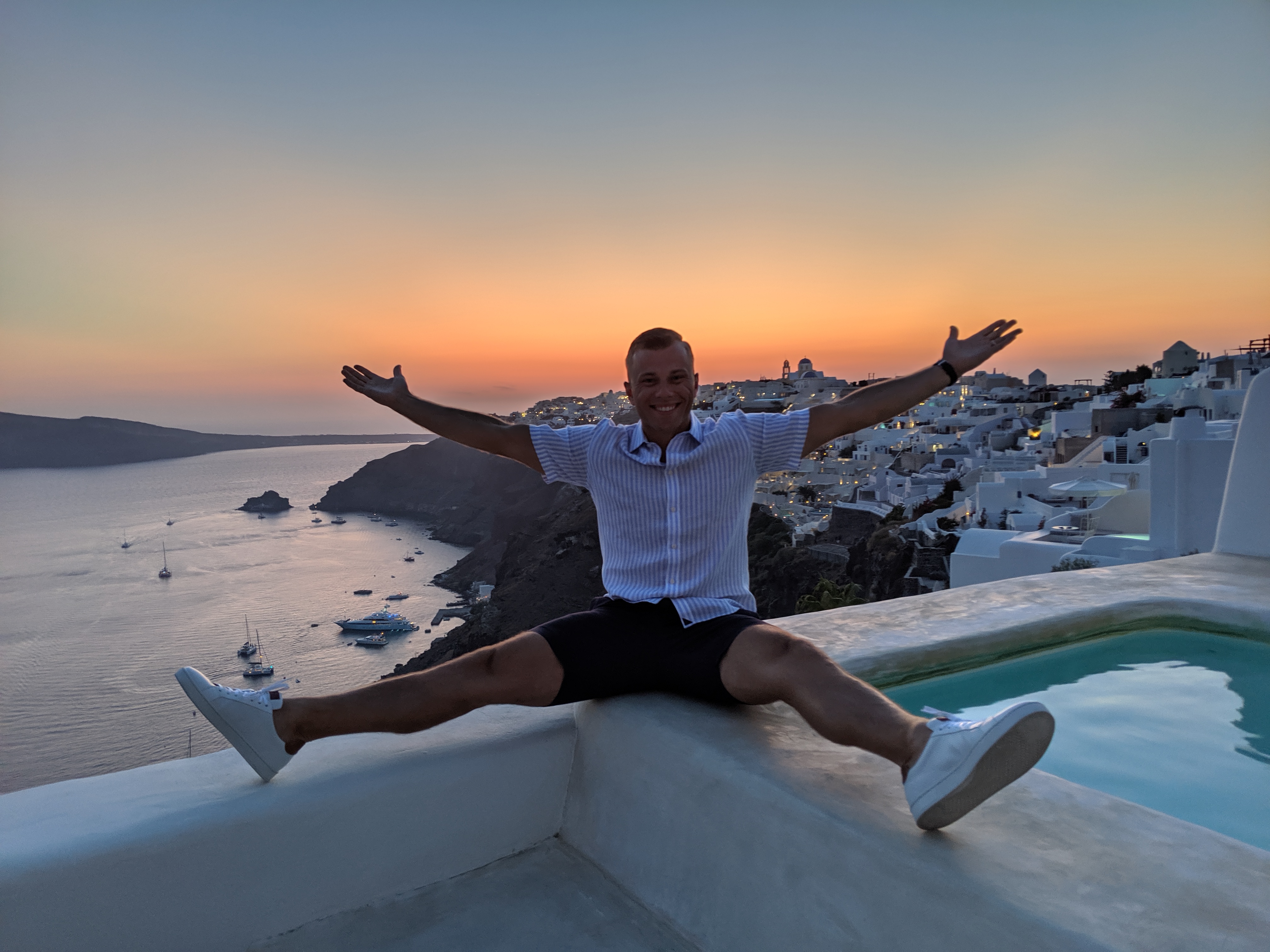 Imagine not having to schedule your time around a 9-5 job and worrying about how much PTO left you have. What would you do with your time - Perhaps travel or spend more time with loved ones?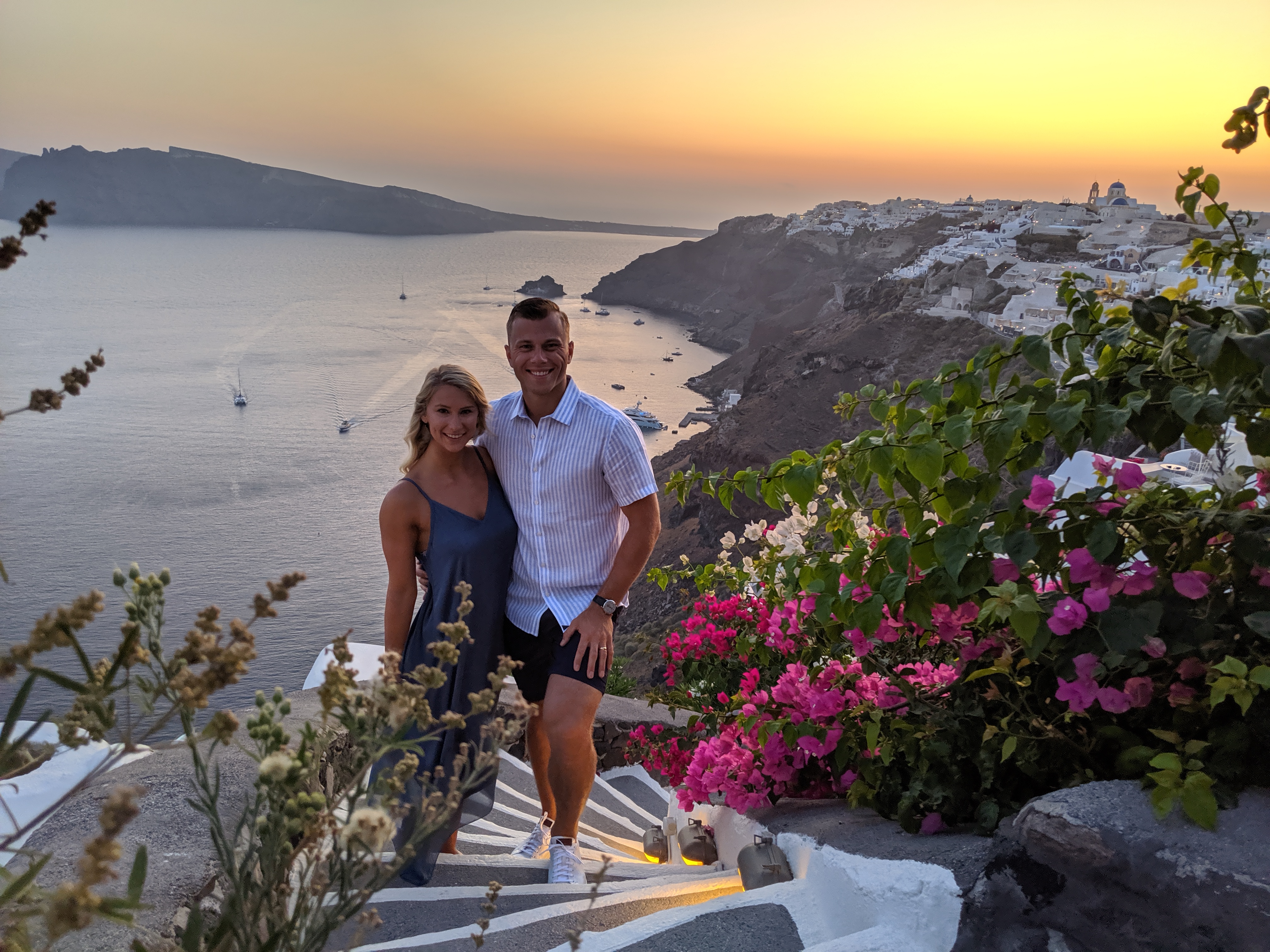 Hi, I'm Michael Elefante
I have spent years researching and successfully investing in real estate. My wife and I were able to achieve financial freedom at 27 years old. I would love to help you achieve similar results!