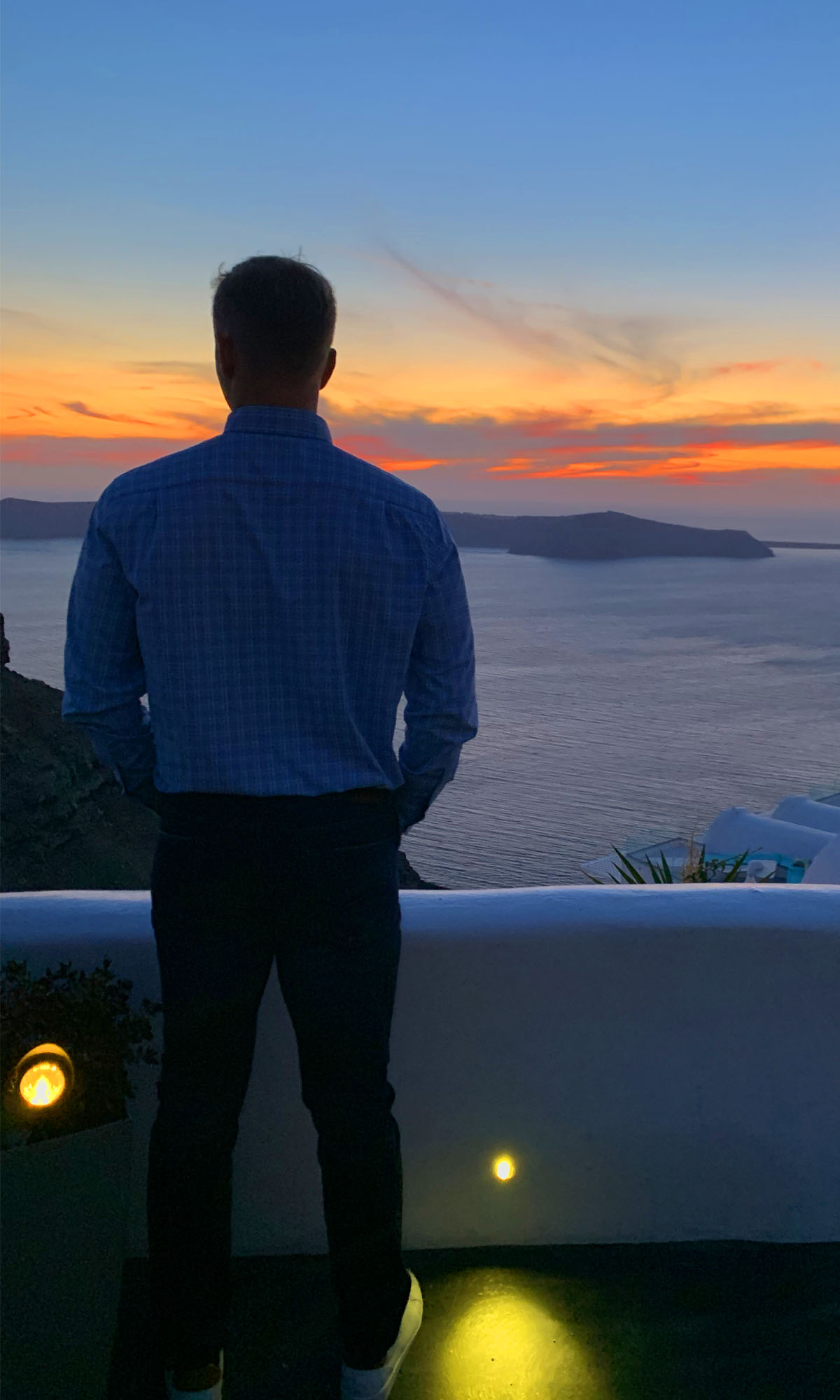 Become Financially Free
Investing in real estate can create passive income streams and generate long term wealth - which can set you financially free, allowing you to spend your time how you want and when you want!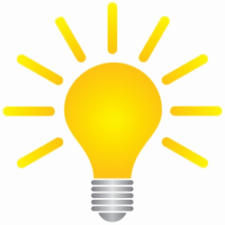 Real Estate Investment Strategies
Learn the different types of investment strategies that you can start as a beginner.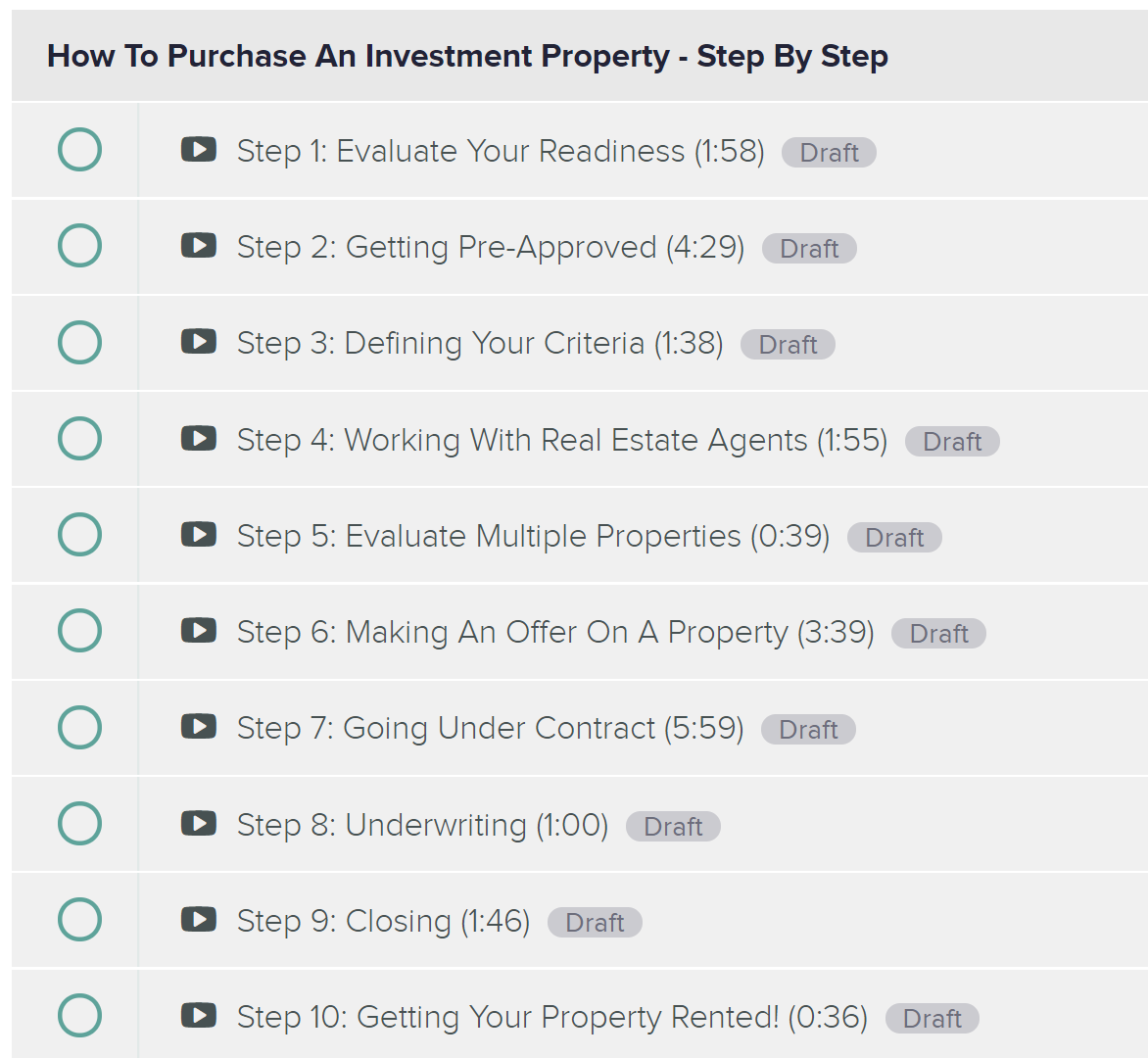 Detailed Step By Step Process On How To Purchase An Investment Property
Learn every step involved, and used as a guided blueprint to evaluating, negotiating and purchasing an investment property.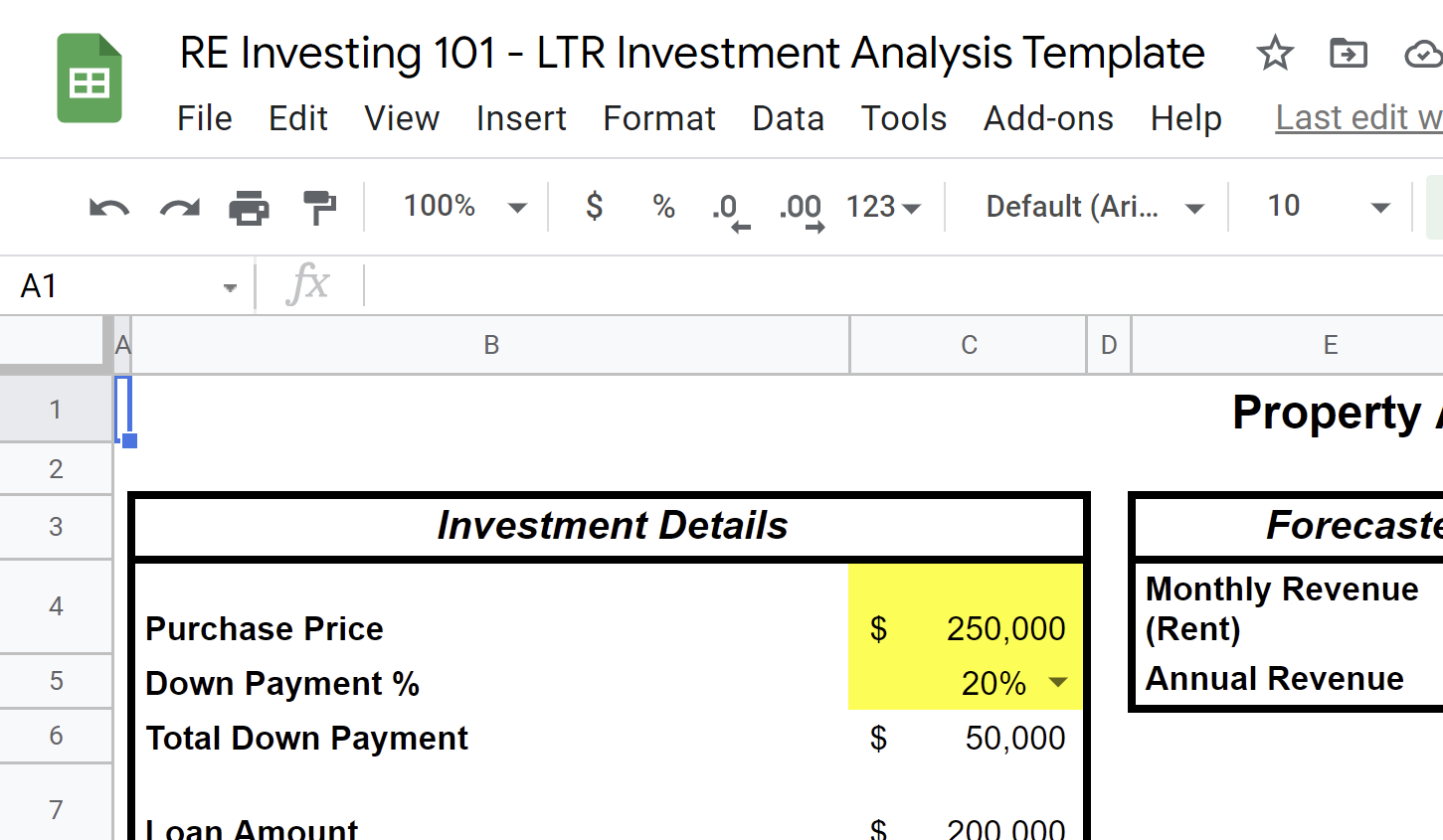 Investment Evaluation Analysis Template Included
With this course, you will have access to a custom investment evaluation analysis template to use when you evaluate properties.